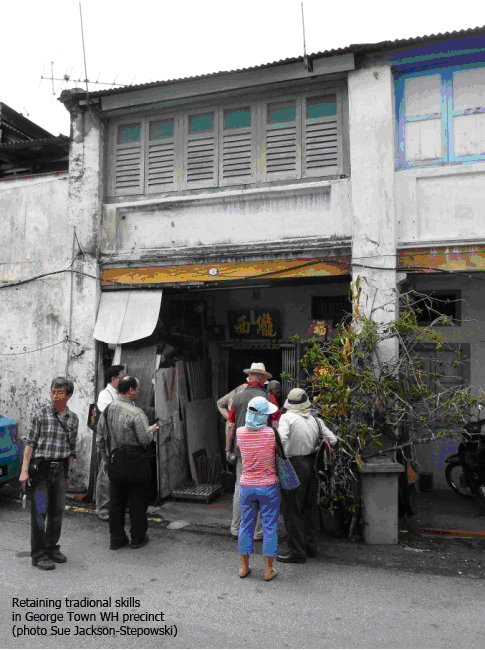 SBH Gatherings happen every year and consist of Seminars, Workshops, Site Visits,
or a combination of each.
Bureau Meetings usually coincide with these Gatherings.
Seminars and or Workshops are held annually in various locations around the world.
West Bengal Study Tour 2017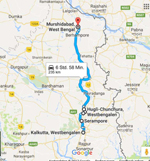 Almost a century after Vasco da Gama landed on the West Cost of India (1498), the Europeans started making inroads in Bengal. Using Hooghly (also known as Ganga or Ganges) as the main source of navigation, they started making inroads in Bengal.