ICOMOS e-news
---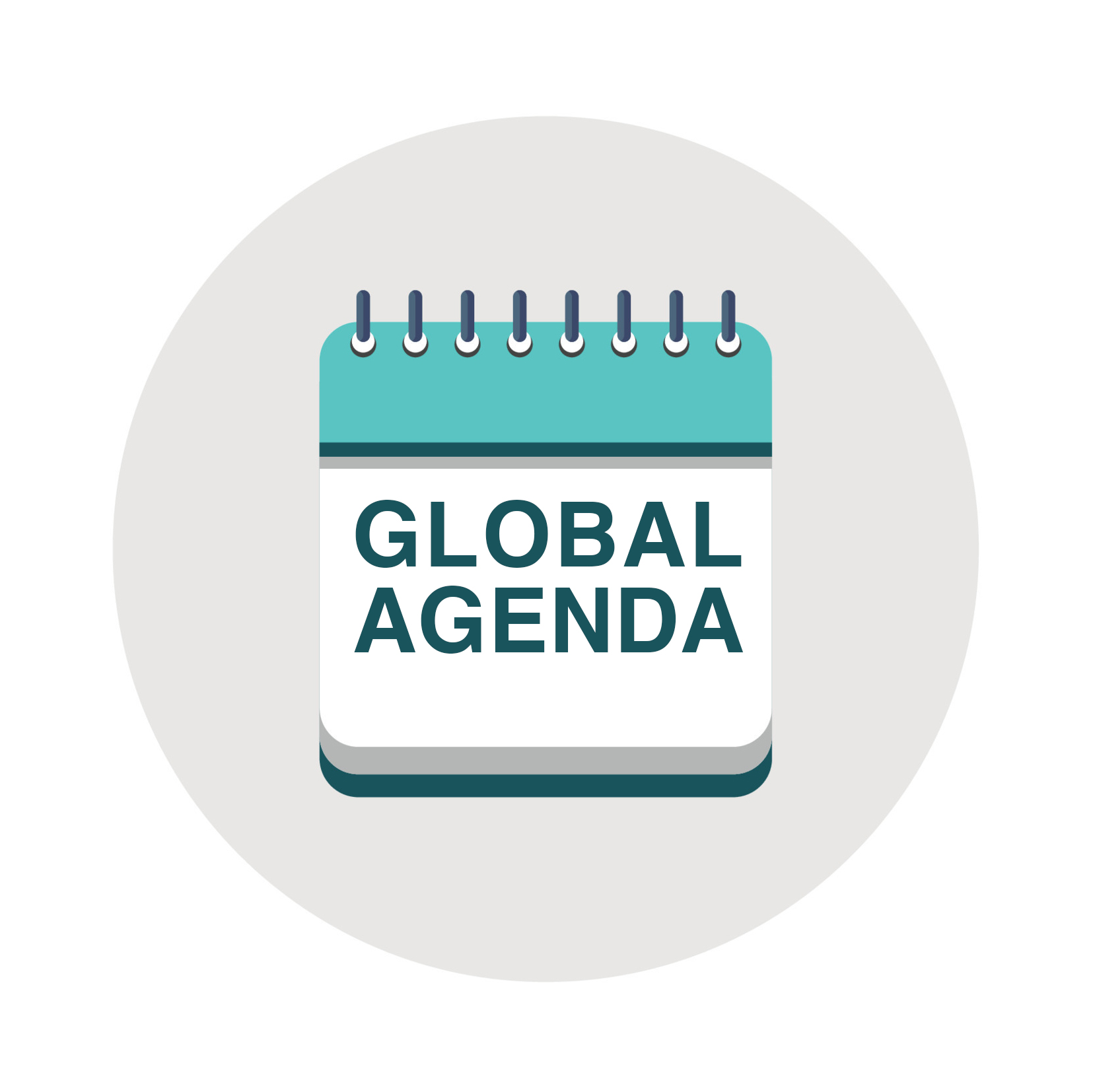 ---
ICOMOS e-News n°227 - July 2023


The project, lead by ICOMOS, the National Geographic Society and the Climate Heritage Network, is equipping communities worldwide with the tools to safeguard sites of cultural significance from the impacts of climate change.

From Nigeria to Chile, from mural paintings to 20th century heritage, discover 9 new profiles of ICOMOS National Committee and International Scientific Committee presidents.

ICOMOS and the member organisations of the Culture2030Goal campaign have issued a call to amend the Zero Draft for the SDG Summit - a draft in which the transformative role of culture was not mentioned once, nor was heritage.

INSARAG, UNESCO and ICCROM, with the help of ICORP Türkiye - the ICOMOS International Committee on Risk Preparedness, issued guidelines for USAR (Urban Search and Rescue) at heritage sites. The document represents a big step towards the integration of cultural heritage in humanitarian assistance.

Discover the guidelines

3 additional translations of the guidance and toolkit were issued by ICCROM in Macedonian, Arabic and Japanese. More versions are to follow!
---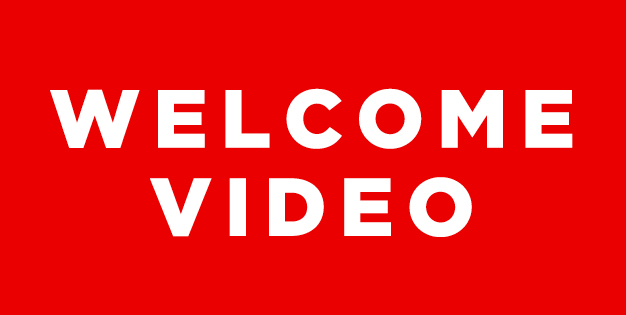 Discount Registrations Closing!
Early Bird discount registration for GA2023 closes on 31 May 2023 so make sure you review the full program and secure these special rates to be a part of the Scientific Symposium, Youth Forum, Heritage Exposition, Side Events / Tours, Social Program and network with a global heritage community.
Register for the early bird rate by 31 May 2023 here


Call for Delegate Video Submissions!
The GA2023 Delegate Video offers an opportunity to share your cultural heritage with the ICOMOS community. As part of the GA20323 video series, Opal Patron Art of Multimedia, will create a video featuring delegates from around the world. You are invited to showcase where you're from and a heritage place that's special to you, by submitting a photo or video and a short message. These will be compiled and edited as the final instalment of the GA2023 video series. Click here to find out more about how you can participate and when and where to upload your submission.
View information on the Delegate Video series submission here

– – – – – – – – – – –


Spotlight on some Side Events!
Side Events Sydney | ICOMOS 21st General Assembly and Scientific Symposium (icomosga2023.org)
most are complementary with registration.

On Friday 1 September, Sydney Water is delighted to welcome delegates on this tour of the mighty Upper Nepean Water Supply Scheme. Opened in 1888, this remarkable engineering feat continues to provide potable water to the people of Sydney with a gravity fed supply. Visiting the original holding reservoir at Prospect, the early screening decks, the Potts Hill site and the city's oldest water reservoir in Surry Hills.

On Saturday 2 September, the Royal Botanic Garden Sydney holds a rich cultural and historical significance for the Gadigal and all First Nations peoples in this First Nations Culture Experiences weaving tour and workshop. Celebrate the oldest living culture in the world and its deep Connection to Country. Taste unique Australian bush foods and learn the art of weaving while sharing stories and hands-on experiences.

On Sunday 3 September, take a guided tour of Eryldene, an early 20th century historic house and garden, recognised as one of the nation's most important heritage properties. The house was designed by visionary architect, William Hardy Wilson for Professor E G Waterhouse, who created its internationally acclaimed camellia garden. The house and its garden are a rare example of the shared aesthetic of owner and architect and the Asian influences throughout the site comprising a Colonial Revival (1914) House, Garden Study, Tennis Pavilion, Temple and extensive garden.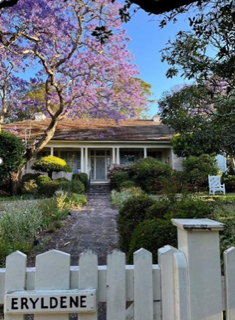 Eryldene, an early 20th century historic house and garden Photo Credit: Sheridan Burke


---